Map of N'Djamena Int. Airport
N'Djamena International Airport is located west of the Chadian capital, on the banks of the Chari River. The entrance of the terminal is about 3km from the Grand Marché of N'Djamena. This proximity allows you to make the city / airport journey in less than 20 minutes regardless of the departure area. The total area covered by the airport area of N'Djamena International Airport is 6km² for a perimeter of about 13km.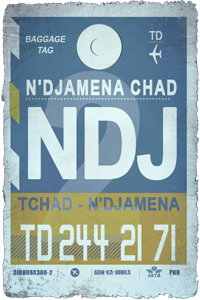 Log in

Contact us

About

2015-2019 Aeroport-N'Djamena.com.